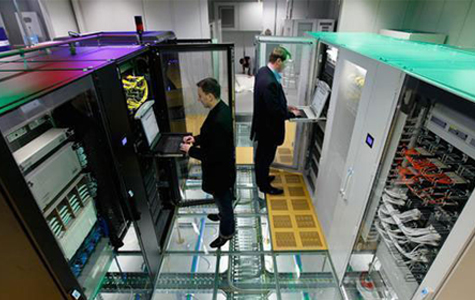 IT Manager must be responsible for all IT activities to support for business strategic objectives. The usual objectives are focus on: IT strategy, technology system; budget, investment, organization and staff motivation;
The necessary requirements for an IT manager or IT leaders are: Ability to develop strategies and leadership; customer relationship management; suppliers and employees; project management; solving business problems with MIS systems; ensure continuous operation and disaster recovery of IT system.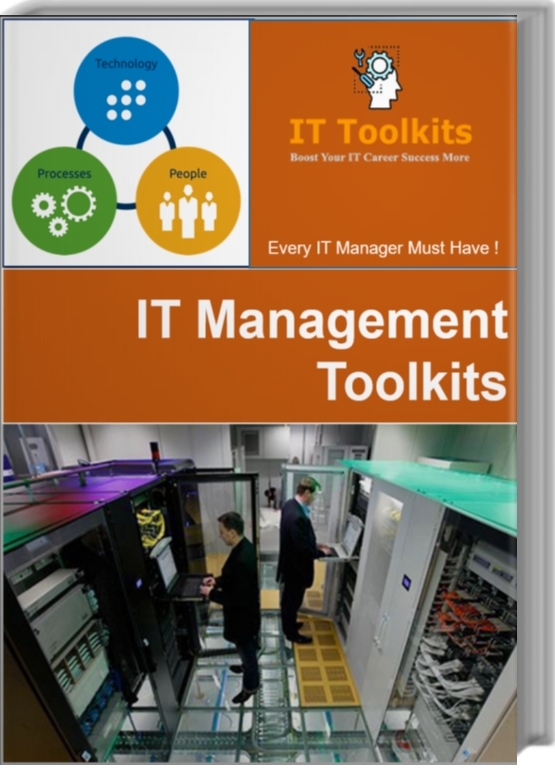 IT Management Template toolkits includes instructions and tips that explain the purpose of the tool, directions on how to use the tool, with examples and insight to achieve immediate benefit.
You can get the entire set of over 450 tools, all in EXCEL and WORD file formats. Use them "as is" or modify as needed to meet your own unique requirements.

Package Combo Price: $ 310.00
Date File Updated
10/10/2021
File Format
pdf, xls, doc
No. of files
460 Files, 59 Folders
File download size
40.7 MB

(.rar)

Language
English
Purchase code
ITManager-Combo
This Document Has Been Certified by a Professional
100% customizable. You can edit our templates as needed.
Instant download after completing your order. Our download process takes less than 2 minutes.
We recommend downloading this file onto your computer.
Your payment information is processed securely.
One of the specific activities of IT administration in the enterprise are: Installation, monitoring and maintenance of infrastructure systems, including PC Desktop, Server, Network, Data Backup, Database and solve the system problem.
To cover all these activities that require IT administrator does not only has the knowledge, experience, technical skills, but also they must write documents and professional profile of IT system.
With these tools will assist in managing all activities related to technical hardware systems to ensure stable system operation, reduce downtime, capacity control system as well as improve high availability.