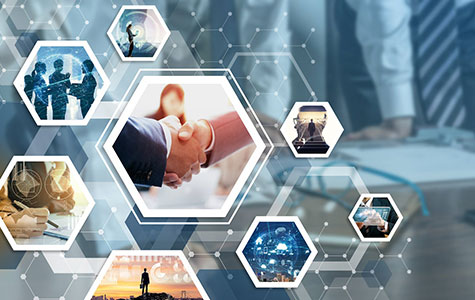 An IT Project Management toolkit has been developed to facilitate the delivery of IT solutions within budget, on schedule, within scope and in such a way as to best contribute to accomplishing the University's strategic mission. From the numerous PM methodologies currently available, this toolkit is based on best practices from the Project Management Institute and has been customized for use in our environment. These toolkit offerings were chosen based on two beliefs:

- The toolkit is an ever-evolving set of guidelines, templates, and examples.
- The tools are designed to help you manage your project and can be adapted for any particular project.

Determining Project Priority (CIO Area)

Projects within the CIO Area are prioritized by the CIO leadership sponsor using the Prioritization Worksheet to ensure available resources are applied to the highest priority projects. This factor is considered during CIO leadership team discussions regarding project resourcing and initiation.

Determining Project Complexity

Project complexity is a critical factor in determining the 'right' level of documentation and oversight for a given project. A Project Complexity Tool, based on work at HP, is available to assess the overall complexity of the project and basis for that determination.

Determining Appropriate Project Documentation

Once the complexity has been assessed, the Project Tailoring Checklist can be used to review recommendations and determine the appropriate documentation for each unique project. For lower complexity projects, the PM and CIO leadership sponsor may choose to utilize a combined Plan and Charter document to optimize documentation.

Guidelines and Templates

In the table below are guidelines, templates, and examples for the CIO Area.