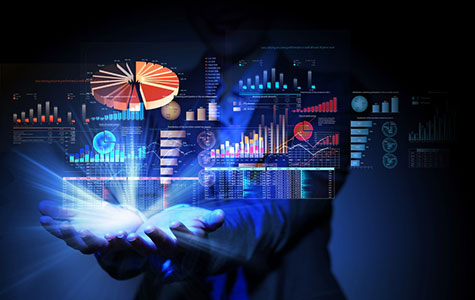 Budgeting is the process of allocating monetary resources to various IT programs. These could range from recurring expenses like hardware leases and staffing to expenses dedicated to a fixed-duration project or initiative. In some companies this is primarily an annual exercise, while other companies might demand budgets for each initiative as it arises.

The IT budget covers hardware, software, personnel, outsourcing, disaster recovery and occupancy costs associated with supporting IT within the enterprise.

We offer these tools to help planning the annual budget in the IT field with ease and efficiency (CAPEX) based formula recoverable investment - ROI, then there watching budget policy to maintain operations and contingency budgets to ensure continuous business operations (OPEX) and make a savings plans, cut IT costs annually.