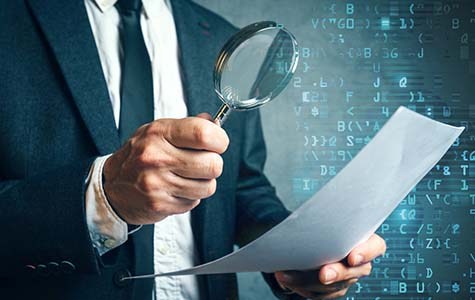 An audit of information technology is also known as an audit of info systems. It refers to an examination of controlsof management within an infrastructure of information and technology. In other words, it is the study and assessment of the IT infrastructure, strategies and activities of an enterprise. If you develop an IT Security Audit Toolkits, you are creating a system for evaluating the thoroughness of the IT infrastructure in your business. You are also evaluating the IT strategies, processes and activities of the company. It is the duty of organizations to periodically inspect their activities in the area of information technology. This helps protect clients, suppliers, shareholders, and employees.
A major problem with your information technology (IT) systems can totally disrupt your business, costing you time and money while you wait for repairs.
An IT Audit Toolkits helps ensure that your IT department has the necessary tools to secure your network and avoid these expensive repairs.