What is change management?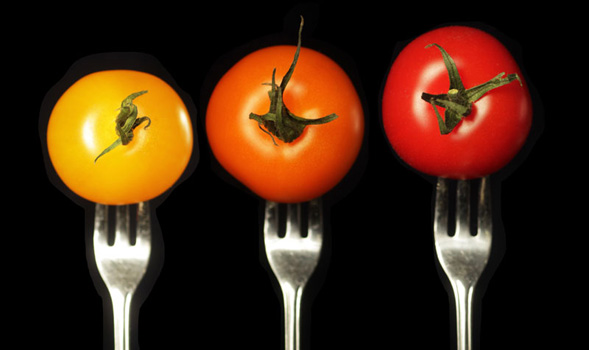 Here's a quick quiz. Change management is:
a) software that automates the process of tracking and documenting changes to a code base or IT system;
b) a process gleaned from books, classes or overpriced consultants to help streamline technology-related change; or
c) an intangible, impossible-to-teach part of individual and organizational character that embraces the inevitability of and opportunity associated with change.